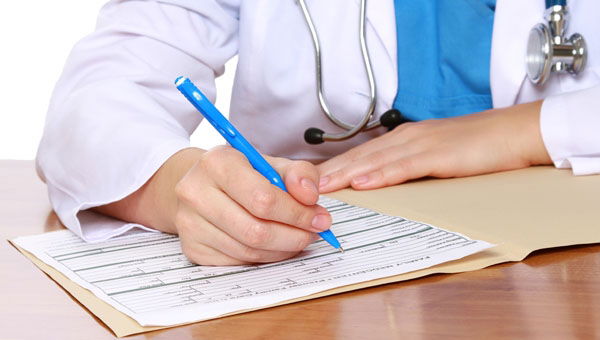 HEALTH CENTRE patients on the Costa Blanca are having to wait up to three hours to get a prescription.
Others seeking appointment with doctors also face similar delays.
As a result, in the last two weeks more than 600 patients using Almoradí Health Centre have complained about poor service.
They believe that lack of staff  is the cause and have officially filed complaints.
But Mayor Antonio Angel Hurtado (PP) insists the problems were only temporary and have now been resolved.
He claims long waits during November were due to three factors; the departure of administrative staff and a delay in finding a replacement; the flu-jab campaign which would have increased
the number of users and the need to issue prescriptions on a monthly basis for those on continued medication.
Previously these were done quarterly.
He said a new full time administrator is now working at health centre, whereas previously the position was a part time one. He also believed the whole campaign and petition has been orchestrated by the Izquierda Unida opposition party.