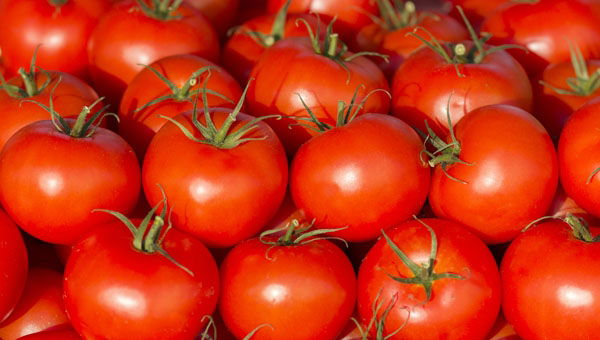 THE Tomatina tomato-fight which originated in Buñol (Valencia) has travelled to South Korea.   
Professor Hoan Jeong, head of the department of International Fiesta Studies at Paichai University, visited Buñol three years ago. He travelled with the mayor of Boreyang (Korea), home to a fiesta invented by the professor to promote the area's tourist beaches.
Instead of tomatoes, participants shed cares and inhibitions by throwing mud at each other during the 11-day event.
Once in Buñol, Jeong and the mayor decided that it was Europe's best fiesta.
A Korean version of the now-famed Buñol celebration – it allegedly began in 1945 after someone threw a tomato during an argument in a street parade – will be held next year in Boreyang. 
Meanwhile, mayor of  Buñol, Ximo Masmano, could follow the example of the Mud Festival which charges participants the equivalent of €3 to join in. 
The Tomatina gets through 120,000 kilos of tomatoes and costs around €100,000 to put on, Masmano said. He is now weighing up whether people would be willing to pay up to €10 to take part.