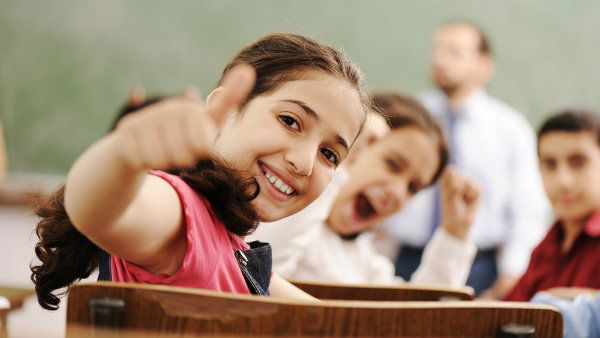 FOUR-YEAR-OLDS at a school in Valencia were forced to move to the library after the ceiling of a classroom collapsed.
The President of the Cervantes Primary School reported that a part of the plaster from the ceiling fell on one of the desks, although at the time the children were still hanging up their jackets and no-one was injured.
The school is now being checked and the damage will be repaired so the children can return to their classroom.