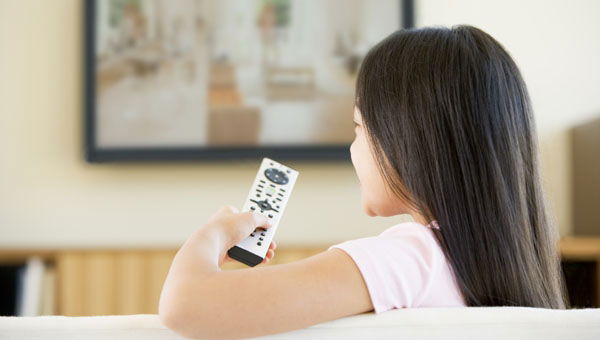 REPORTS continue to put a question mark over free English-language satellite television channels in Spain.
But the vast majority of television technicians, from the Costa Blanca in the north down to the Costa del Sol in the south, as well as in inland areas, say that if British channels are blocked to viewers in Spain, they will quickly be able to find ways around the move.
"When the channels do go, which is pretty much a certainty, we will have a system in place that will have been tested to get your missing channels back," said one television technician on the Costa del Sol, who requested not to be named.
Over the last week, reports – including in some newspapers – have indicated that the BBC and ITV are planning to block channels seen by tens of thousands daily in Spain.
The vast majority of viewers pay no monthly satellite fee, using either cards that they operate illegally here in Spain, or through satellite boxes for which they pay no fixed monthly fee, thereafter viewing BBC, ITV, Sky News, and numerous other channels without cost.
Confusion initially set-in, especially after Channel 5 went off the airwaves a few days ago.
Reports circulated that on December 16, all BBC and ITV channels would be blocked, but it has been impossible to get any television station officials in the UK to confirm – or deny – such claims.
However, online Sky advisor Santhosh told EWN, "We confirm that there is no issue with the Sky signal and no changes to the Sky satellite. There will be no issue with any channels."
Many British expatriates – especially followers of some of the regular soap series including Coronation Street and EastEnders – initially reacted to the reports that programmes would be blocked with horror.
"If I can't watch Coronation Street then I might as well go home," pensioner Flora Relf, of Los Boliches on the Costa del Sol, said.
Her friend, Elizabeth Holmes of nearby Fuengirola said that television – especially during the winter – is the mainstay of her life. "If they block the channels I won't be able to afford a monthly subscription, so life here will definitely not be so attractive," she said.
Another TV technician in Spain confirmed they had received hundreds of calls from worried expatriates concerned over "the big satellite switch-off" but commented "there is no specific date when this might happen as the operators of the satellites give little or no warning when testing new frequencies."