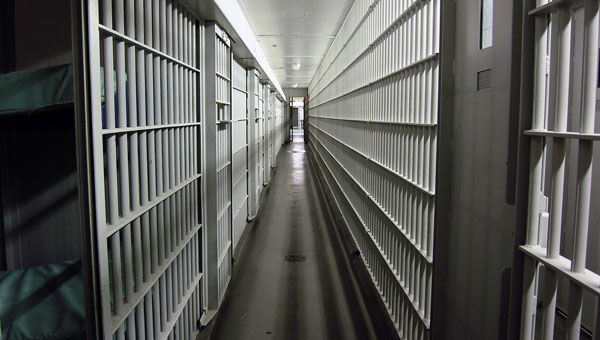 THE Spanish government has admitted that there is no date set yet for the opening of the new Malaga prison planned for Archidona.
Back in October, it was announced that works were "delayed", but the Secretary General for Penitentiary Institutions, Angel Yuste, has now confirmed that there is no date set for it to open although it is planned for 2013. It still has to be completed and equipped.
Yuste has also said in the past that there were not enough prison guards available to open the prison, and that a state employment offer had to be made.
Work began in 2010 and was due to be completed this year with a budget of more than €89 million.
Earlier this year, Spanish daily El Mundo reported that the existing prison, in Alhaurin de la Torre, was made for 900 inmates and now holds 1,500.
It is the Spanish prison with the fewest prison guards per prisoner in the whole of Spain.
On occasions, there are just two guards to control 140 prison, when the minimum should be three to guarantee safety within the prison.