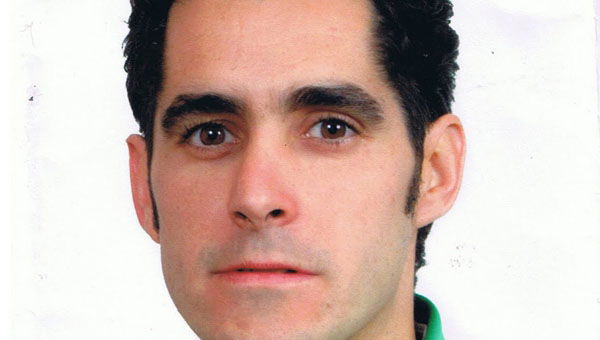 THE Mijas Mountains guide written by missing hiker Juan Antonio Gomez will be reissued.
The family decided to include a picture of him and a contact phone on the back page. Author's sister Carmen Gomez said the family wants to keep Juan Antonio's case active. They have also had requests from readers for the guide to be re-printed.
Juan Antonio had been working for more than 11 years on the book. He went missing in the MijasMountains two-and-half years ago.
The 400-pages edition will be written in both Spanish and English.