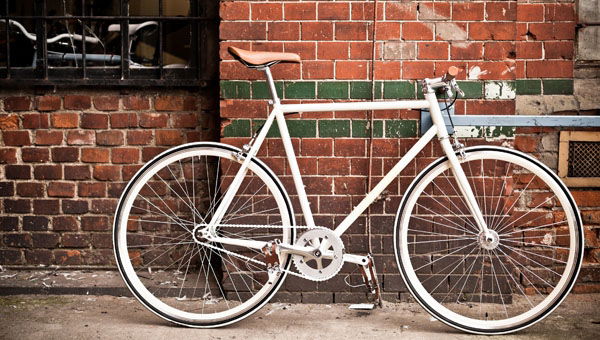 THE Junta de Andalucia hopes that regular use of bicycles will increase by 10 per cent in the next five years.
The Junta has drawn up the Andalucian Bicycle Plan, the main aim of which is to promote the use of bikes within cities.
The Plan will lay the basic criteria for the development of mobility policies which help to decrease the use of individual motorized vehicles, and instead promote the use of bikes and public transport. This in turn will reduce greenhouse gasses and use of energy, while helping to improve public health.
The regional government sets Sevilla as a prime example of how bikes can be used as a regular means of transport. There are 120 kilometres of cycle lanes in Sevilla and 24 million yearly usages of the lanes. Between 2006 and 2011, use of bikes in Sevilla rose from 0.6 per cent to nine per cent.