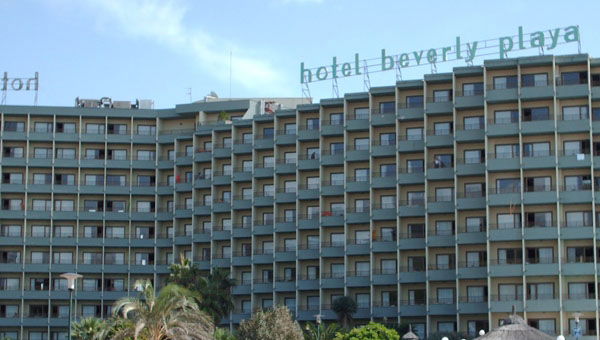 THE seven hotels in Mallorca and Menorca owned by businessman Jose Maria Ruiz-Mateos are expected to be sold in a tender in early 2013. This depends on a Palma Court giving the green light to a report tracing the steps for selling the hotels and all the assets.
The report, carried out by a team of attorneys and economy experts, stated that the overall value of the seven hotels amounts €86 million. The most-valued being the Beverly Playa in Peguera (€34 million).
Since the hotels had been operative all along, and they even reported acceptable occupancy and profitability rates, experts believe that selling at this market price (€86 million) could be enough for paying the creditors.
In such case, the staff of around 400 people would keep their job positions.