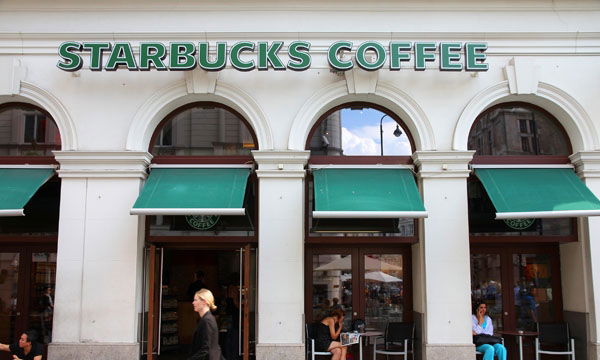 AFTER it was revealed that US-owned coffee chain Starbucks was avoiding paying tax in the UK, the company has caved in to public pressure and agreed to pay millions in corporation tax.
The group has struck a deal and will pay £20million (€15million) over the next two years, whether or not it reports a profit. Starbucks has not paid corporation tax for 14 of the past 15 years of trading in the UK, despite owning more than 700 stores.
The move will bring valuable money into Treasury coffers and increases pressure on other multi-nationals such as Google and Amazon to make contributions.
Campaigners however are unhappy and plan to hold protests at Starbucks' cafes.