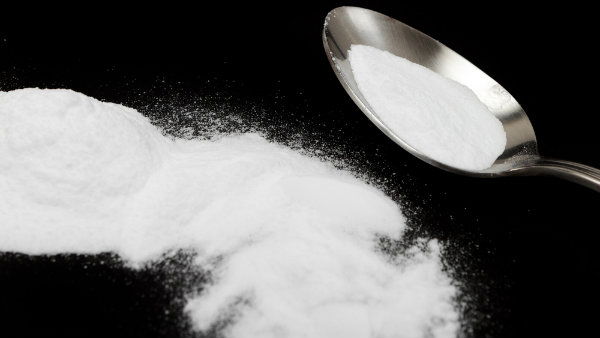 A WOMAN was arrested at El Prat Airport in Barcelona after more than 500 grammes of cocaine was found in each of her breast implants.
The woman, in her twenties, arrived on a plane from Bogota, Colombia, and had undergone an operation two months earlier to insert the implants which were filled with cocaine. She still had unhealed scars under her breasts.
When she was taken to hospital, it was found the cocaine had entered her bloodstream.
National Police report that this is the first time they have seen this method used to smuggle cocaine.