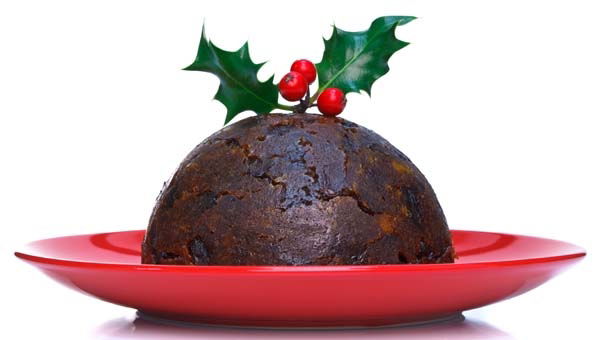 HERE we go again. Just taking this opportunity to wish you a happy PC and 'ealth and safety Christmas.
Yesterday I espied a 'Holiday' pudding in a local supermarket. 'Happy holiday' cards are also well in evidence. Whatever happened to Christmas pud and cards?
What I found 'laughable, if it wasn't so serious,' was a report pointed out to me by a colleague. It appears that the traditional Christmas tree erected in Britain's Northern town of Stanley     had been ordered taken down by local authorities.
The reason? Wait for it. Apparently it was deemed 'dangerous to vandals'. Local loonie Health and Safety individuals had decide that the 220 volts required to power up the Christmas bulbs, could be a threat to potential vandals! You couldn't make it up could you?
Personally I'd like to see the power pumped up so high that anyone attempting to damage the tree would be left in a small charred smoking heap on the pavement.
In the event of that scenario it would be the last act of vandalism against this particular symbol of the Christian faith ever. Dream on Leapy.
In the light of all this I also got to wondering what would happen should they decide to shoot a version of I'm a Celebrity in the UK?
The mind boggles. 'I'm a Celebrity get me out of Epping Forest' not only doesn't have quite the same ring, it would actually be a nightmare for the organisers and positively orgasmic for the 'ealth n safety brigade.
Cockroaches would have to be cleansed. Rats would need de-clawing, snakes de-fanged.  As for burials, suspended bridges, fireworks, ablutions in a bucket and negotiating rapids whilst being bombarded by rubber balls….
The committees for clamping down would be burning the (perfectly controlled) midnight oil for months! In the end it would, of course, be impossible to stage.
Sad ennit? I'm just waiting for them to ban the army. After all you could get injured or even killed. Don't laugh. If you can now face prosecution for killing the enemy, I would say just about anything is possible!
Thanks for all the mail. Also your comments on the Euro Weekly News web site (well worth a visit if you haven't already). I do read them all, even if I don't get the time to reply. I was surprised at the upsurge of anti-Semitism after my Israel-Palestine piece and will definitely return to that subject at a later date.
Meantime, try not to go skint in this year's Yuletide run up. Keep warm. Keep a spring in yer step. And whatever ya do.
Always keep the faith.
Love Leapy.