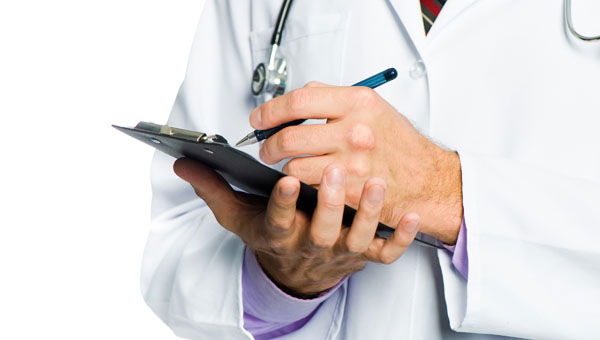 NEW calls for strikes and protests by junior doctors in Andalucia could be underway.
Although they went back to work after a 16 day strike, none of the sides involved have shown they will be flexible during negotiations.
The association representing more than 5,000 junior doctors in the region (Careir) refused the first proposal, which sets 37.5 weekly working hours.
And the public health authorities are not considering raising salaries, as demanded by trade unions. "Salaries were cut and that will not be negotiated," Andalucian Health and Welfare Councillor Maria Jesus Montero said in the Parliament.
"We have this budgetary background, and no other. It is not what the Andalucian government chose, but what has been required of us to comply with the deficit goals, just like the rest of the Spanish communities," Montero said.
Similar words were said by the Andalucian Health Service managing director, Jose Luis Gutierrez: "It is simply impossible to reach any agreement in terms of money."
Salaries are not the only issue at stake. Other demands by Careir include better training and less working hours for them and their trainers, who are the hospital staff doctors.