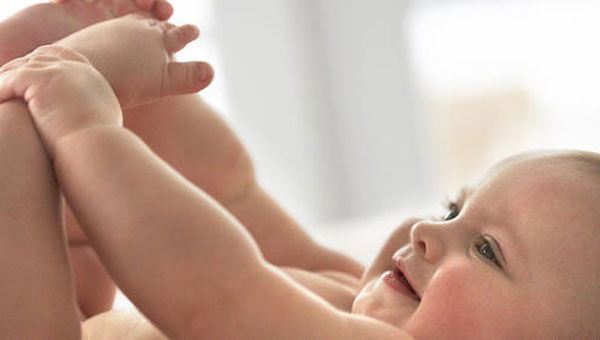 The Top 100 Baby Names list of 2012 has been compiled by pregnancy and parenting website BabyCentre.
 The list is compiled from 8,400 of its members who have given birth in 2012.
The top of the list for popular boy's names is Harry, Jack and Oliver and for girl's Amelia, Lily and Emily. 
The number one name Harry climbed two places this year to make it top of the list, possibly boosted by the Royal Prince and his exploits in the media limelight this summer.  Not forgetting the hugely popular boy band member Harry Styles from British boy band One Direction.
Nine out of the 100 names are named after the characters in the British television show Downton Abbey which has been a huge hit with British viewers. 
For the Top 100 Baby Names of 2012 visit –  http://www.babycentre.co.uk/