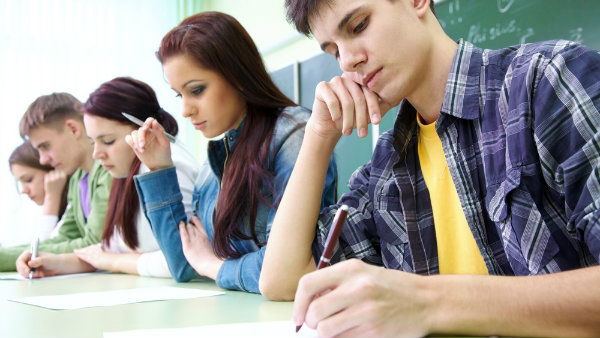 ACCORDING to Pearson, a British editorial, Spanish education is placed at twenty eight in the world on the best education list.
7,700 euro's is the average amount spent on each pupil within public education which is on average twenty one percent more than the average within the European Union.
Taking place in the study is forty developed and also emerging countries and is called 'The Learning Curve.' The study assesses the education system and looks at statistics such as literature and mathematic academic results, investments and university graduate figures.
The top ten countries in the list include the UK, New Zealand, Japan and Canada.  The USA comes in at number seventeen and the top three countries include Hong Kong, Finland and North Korea. Bottom of the table include Turkey, Colombia, Thailand and Mexico.
For more information visit – http://uk.pearson.com/