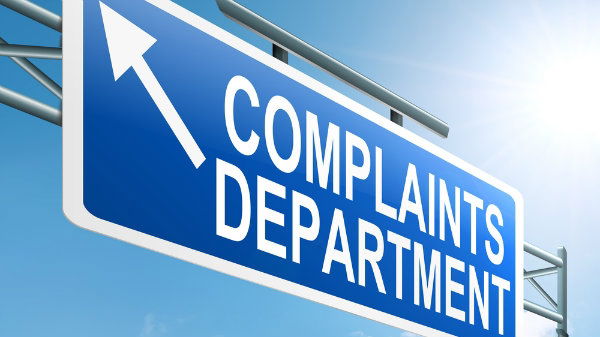 THE stench from Campello's Les Canyades refuse treatment plant is allegedly not a health hazard.
So claimed the regional government's health department after Campello town hall asked it to investigate what is becoming a permanent problem.
Earlier appeals to the environment department and the National Institute of Toxicology brought similar reactions. 
A report commissioned by a support group of residents affected by the site warned of high concentrations of toxic substances north of the town.
No ill effects have so far been noted in residents, insisted the health department, in response to the independent investigation. 
The health department pointed out that the plant's authorisation regarding emissions and pollution were the remit of the environment department.   
Environment has already disallowed the report on the grounds that it did not come from a company registered as one of the regional government's collaborators.
It added that its own inspections had not detected any punishable irregularities at the plant and rejected the council's request for its temporary closure.
Despite passing the buck the health department has now agreed to examine ailments suffered by residents near the plant.