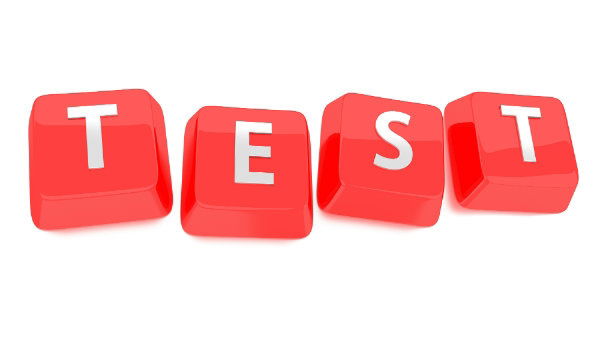 COUNTRIES with high youth employment such as Spain and Greece may be requested to set up an employment scheme which can guarantee under 26s undertake study, training and work experience or a paid job within four months of being unemployed or finishing their education.
This move comes at a time of intolerable unemployment figures with Greece and Spain the worst affected within the EU with 25 per cent jobless and 55 per cent within young adults.
Countries including Sweden and Finland have seen positive results from similar schemes where 83 and 68 per cent were working within 90 days of their schemes.
The move with be supervised by the EU, but it is important that individual governments hold responsibility for details as each countries needs varies from one another.