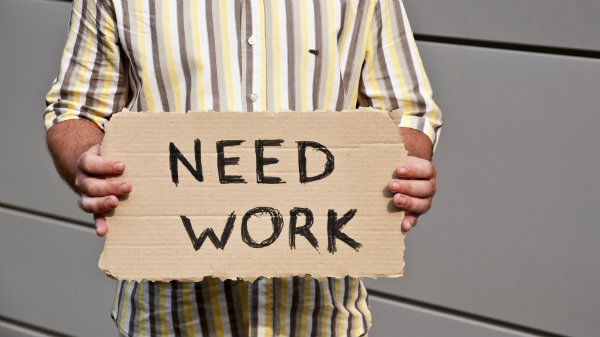 FOREIGNERS in Almeria are more likely to be unemployed than Spaniards, but also more likely to have a job.
Official statistics show that 42 per cent of foreign born residents are out of work, whilst among Spaniards the figure is 28 per cent.
However, foreigners work in greater numbers, with 45 per cent employed as opposed to 42 per cent of Spaniards.
Overall there are 61,500 foreigners on the dole queue compared to 60,000 Spaniards.
The figures also showed that immigration to the province fell by 1 per cent last year. In contrast, five years ago, it increased by 9 per cent.
There are now more than 150,000 foreign born residents in the province, with the largest group made up of Moroccans and then Romanians. Britons are the third-largest group and account for 18.4 per cent of foreigners.