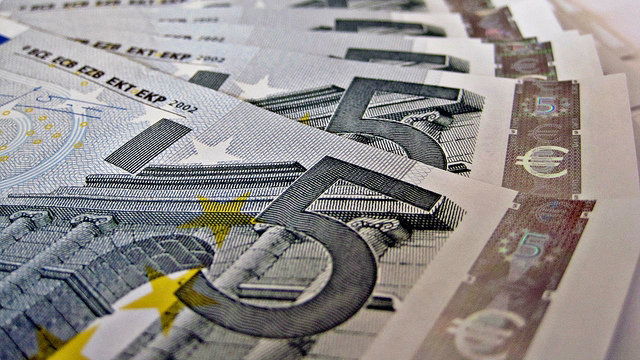 People claiming dole money benefits are now able to leave Spain for up to ninety days without the worry of losing their entitlement and are able to continue to claim their benefits when they return. The ruling comes after a woman claiming dole was ordered by the job centre to pay back almost 15,370 euro's in benefit money after leaving Spain for three weeks to visit the Ukraine to visit her father who was unwell.
The job centre's request of a refund was upheld by Madrid's high court of justice and they woman won her appeal. The judge suggested that the dole money should be suspended for the period of being abroad but not stopped indefinitely.
Spanish law permits trips of up to two weeks a year as long as the person notifies the authorities beforehand.