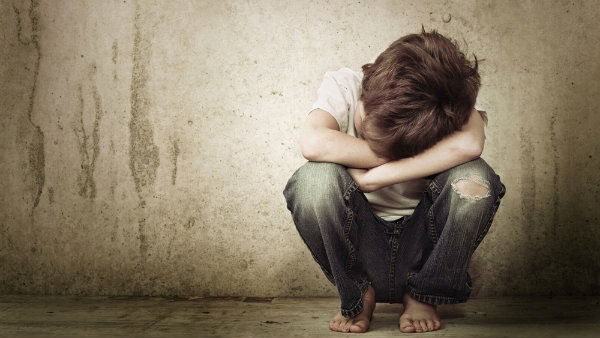 A MAN aged 40 was held by the National Police in Malaga for allegedly compiling and distributing online sexual images without consent. The seized pictures and videos were of two girls aged under 16, considered as minors by Spanish law.
A total of 218 CDs, two hard drives, two pen drives and one notebook were confiscated.
The man was held after accusations by the girls, who claimed they were fooled into being filmed by the suspect in 2006, when they were under 16. They also reported being sexually abused by him.