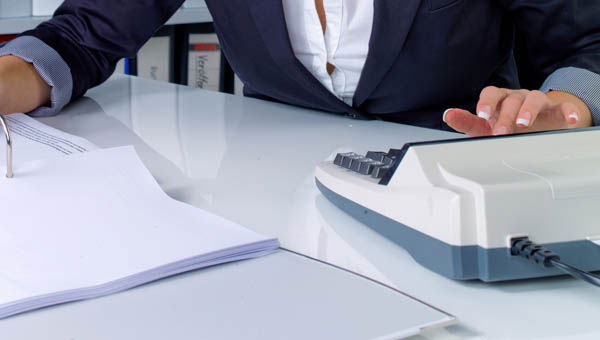 UK TAX REFUND SL is a company established five years ago on the Costa Blanca, a registered Agent with HMRC. We help British residents in Spain with tax matters who prefer to live life without any nasty surprises.
Due to our knowledge of the British Tax System we are able to fully understand your situation with them, giving the best possible advice with respect to paying your tax correctly. One other important thing is that depending on how long you have been living in Spain, there is a possibility that you are due a refund of unduly paid taxes in the UK.
Covering the coast and inland from Valencia (Costa Blanca) to Mar Menor, Murcia (Costa Calida), UK Tax Refund will be launching its services in Malaga shortly.
According to the Double Taxation Agreement between UK and Spain, there are pensions which must account for tax at source and others in the country of residence.  It is quite usual that people benefit from this situation as they can take the advantage of the personal allowance in UK and in Spain, with the consequence of paying less tax in both countries.
Advising clients on how to grant a Tax Efficient Will is another of UK Tax Refund's specialities.  If you already have a will or are thinking of making one, then it is most important that your will is written to be a Tax Efficient Will.  You do not want your family to face a high tax bill if something happens to you.
UK Tax Refund is constantly on the move allowing us to be closer to our clients. We normally visit our clients at home; wherever they live, we are able to visit them offering the best possible service they deserve.
Five years of being successful bringing tax refund from the Inland Revenue to hundreds of clients, it is UK Tax Refund positive press, with many of its clients thanking the company for the service given to them, in various well known English written newspapers.
Give UK Tax Refund SL a call and be one of the first clients to benefit from its service in your area.
The office is open Monday to Friday 9.30am to 5pm.
Tel.: 965 63 69 38
E-mail: [email protected]