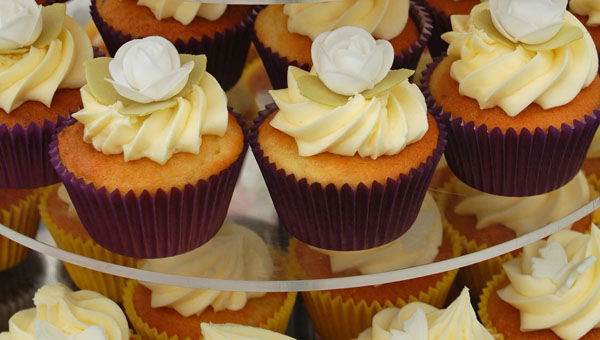 WOW, how did it get to be December? That snuck up on me! This is the season of Christmas markets in Mallorca and we've got some nice ones coming up. Already last Sunday La Gidg spent the afternoon helping out on the cake stall run by her Synchronised Swimming team at the Andratx Christmas Market. She loved it, well what's not to love really? It's cake and it's playing shop. A perfect combination. There was a time when I used to have a little salon and I loved playing shop too, I loved arranging the products and talking to my customers. It was a very innocent period in my life, looking back. Things were very much simpler then, there was a purity about it. You want this thing that I have? You pay me, you can have this thing. Easy peasy.
There is a dangerous side to fairs though. You always run the risk of buying something that you love at the time, but then regret instantly afterwards, but you can´t take it back can you? NO. You can't, it's far too embarrassing. And we must make sure that we support our local businesses and craftspeople especially at Christmas. Please don't buy online, get down the high street and buy something from an actual real life person and not some automated computer. Keep the money moving in your local economy and look after the people in your community, it´s vital.
I imagine that selling on a market could be a hard way to make your living, but I bet it's fun. I could see myself as a chirpy cockney type selling discount ladies underwear, or perhaps I could be a mysterious Arab with fine spices and exotic silks. As it is, I am writing this from bed, it is too cold in my house to be anywhere else but here. If I am such a wuss that I can't deal with a bit of cold in my own home how do we think I would manage rising at 5am and setting up a market stall? Yep, disaster.  Which is why the "Last Minute Handmade Christmas Market" which I am organising at Mood Beach for December 22 and 23 will start at 11am and finish at 4pm, a healthy time during the day. If you want to have a stall then please get in touch at [email protected]
Also coming up –  Santa Ponsa Country Club on December 15 and 16, and the same weekend sees the return of the Alaro Christmas Market as well.
In the meantime I am planning my takeover of the world from under the duvet, at least for today. www.familymattersmallorca.com