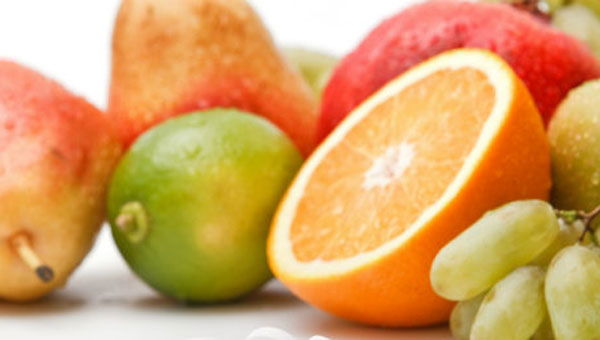 CHEAP own brand products could disappear from supermarket shelves.
The Spanish government is considering new laws about how foods are produced and priced.
Now consumers and distributors fear the laws would restrict how cheaply own brand products could be sold.
The Ministry of Agriculture has put forward regulations which aim to control the differences between brands used by distribution companies and the manufacturers' products.
The distributors can afford to put their prices down and tend to promote their own products more, meaning that many people opt for own brands.
Just 10 years ago own brands only accounted for a small part of the market, but now they are preferred by most shoppers.
Supermarkets have taken advantage of the situation by introducing more and more of their own products.
According to a report by Commercial Risk Integral Management Agency Cesce, this year household purchase, which accounts for 60 per cent of national spending, will fall by 0.72 per cent to around €83,161million. This is because the average family has less to spend and prices have risen due to increased VAT.