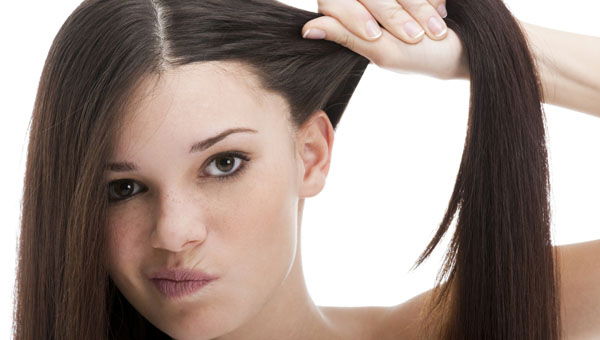 THEY say a change is as good as a rest, but when it comes to our hair, it seems we don't like too many changes.
The British seem pretty unadventurous and evidence of our reluctance to embrace the new comes with the news that a third of us have had the same hairstyle our entire life.
A study, carried out by energy company EON, found that 27 per cent of Brits admit they simply don't like change in their life. More often than not it's a case of better the devil you know.
And 35 per cent say they have had the same hairstyle and 43 per cent said they saw no reason to change it. More than 60 per cent of men say they will die with their current hair style.
Meanwhile two thirds (64 per cent) admit they have never moved their bank account and 53 per cent of those questioned said they had never changed job.
As a result, 56 per cent confessed that they feel their lives are stuck in rut.