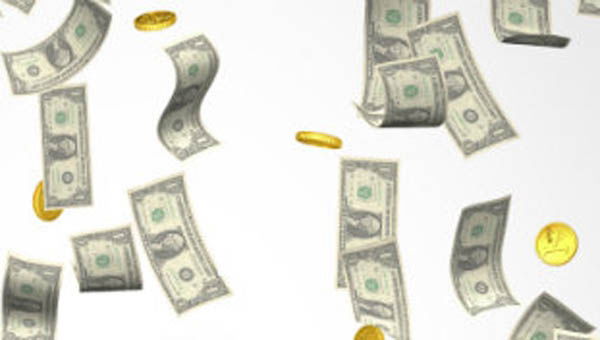 A COURT has ordered the bank account of the Andalucian Federation of Progressive women be frozen.
The action is in response to a case taken by an employee in the Almeria offices who had not been paid.
The federation already faces a court case over the sacking of a pregnant employee, who was also a union representative, in March.
Initially, her union demanded she be reinstated and compensated but in the meantime the federation had closed down the creche she worked in.
The federation is in receivership and its offices in Almeria, which are valued at €300,000, are shut.
Over the years it had received thousands in funding from the regional government but as that was its only source of income it has now no way to finance itself.