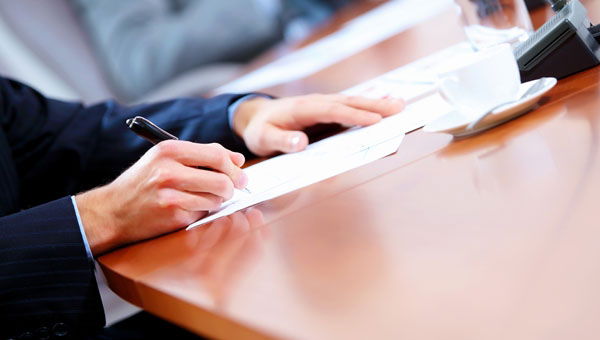 THE longer I live (and I've been on this planet for some years now) the more disillusioned I become by the antics of those occupying high office, be it in politics or big business.
I'm spending a few weeks in the UK, but the goings-on here are much like those you will find anywhere in the world.
Westminster governments, Conservative and Labour, since the mid-nineties, have wasted countless billions of pounds on global warming propaganda, almost ordering us to take this or that precaution, to install this or that energy-saving insulation or device, generally at our own expense
They have paid little regard to the fact that climate change has always occurred, cyclically, over the aeons, and no doubt always will, until the Earth becomes like Mars and humanity dies out or moves to another planet, orbiting another sun.
How much better it would have been if the governments had faced up to the inevitable and spent that money – our money, after all – on facing the truth that weather patterns are changing, and that, as predicted back in the seventies by a world-famous climatologist, 2050 will see the British Isles becoming an archipelago of small and medium-sized islands in a shallow sea.
One only has to consider the flooding, once a fairly rare phenomenon that appears now to be an almost everyday occurrence.
Flood control measures have been – belatedly – put in place in some areas, but being hastily designed to cover past events, have not been terribly successful in managing the inundations of these past weeks, and indeed, months.
Why, one might ask, were these steps not taken earlier? The answer that springs to mind is that politicians cannot bring themselves to consider that some events might be outside their control, no matter how many new laws and regulations they cobble together.
Nothing to do with the above, but it was reported on TV that during the second day of unsuccessful EU budget negotiations Herman Van Rompuy, president of the European Council, offered €2.5 billion euros to Spain's representatives as a 'sop' if they would agree the proposals, a saving I suppose on the €20 billion that Spain might otherwise have lost over the years until the next budget.
But from where could Van Rompuy have suddenly produced this money? After all, the EU doesn't have a manufacturing base, doesn't produce anything saleable, doesn't export goods and services and yet can offer Spain this 'bribe'. If the EU doesn't work on a financial surplus, it follows that any money offered like this must come from other sources, the British and German tax-payers, I suppose.
Spanish Foreign Ministry representatives went to Mali, perhaps the poorest country in Africa, to meet members of that nation's government who were all well-dressed and well-fed. Years ago places like Mali were infested by bandits who impoverished the people to enrich their bandit chiefs.
Not much has changed, it would seem.