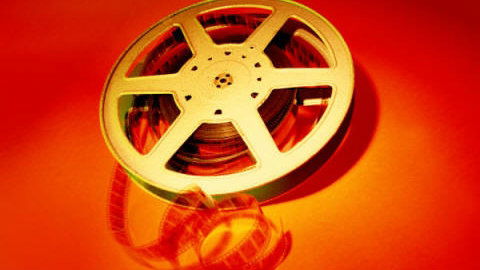 THIS year's biggest box office disaster in Spain is the animation film made in Galicia, O Apostolo (The Apostle).
The film, directed by Fernando Cortizo, cost €5.2 million to make and has taken just over €37,000 at the box office since it premiered on October 31.
Despite receiving awards at international film festivals, its debut to the general public was a flop, although according to Cortizo, this is because it has not been supported by Spanish cinemas, as only 25 have screened it.
Amongst the actors who lent their voice talents to the project were Geraldine Chapline and Jorge Sanz.
The team who put O Apostolo together has launched an online petition to demand more support from Spanish cinemas, as they claim the distributor, Aquelarre, signed a contract to show the film in at least 80 cinemas. However, as it premiered the same week as major productions such as the latest Bond film. Skyfall, it was put to one side.