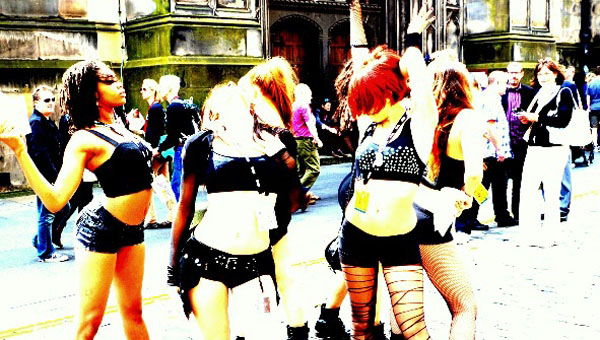 PORTALS NOUS had an unexpected royal visit when Her Royal Highness Princess Birgitta of Sweden visited Harry's Bar to attend the launch of an exhibition.
The bar is showcasing 52 photos taken at the Edinburgh Fringe festival over the past four years by Swedish photographer and local resident Wictor Forss.
Princess Birgitta is no stranger to Mallorca herself; her son, Prince Hubertus, married Uta Köning in Palma 12 years ago.
More than 50 people went to the opening. The walls of the bar/restaurant and the Pavarotti Room provided the backdrop for the photographs.
The exhibition will run throughout December and can be viewed during restaurant hours: Tuesday-Sunday: 1pm until late. All the photographs are available to purchase.