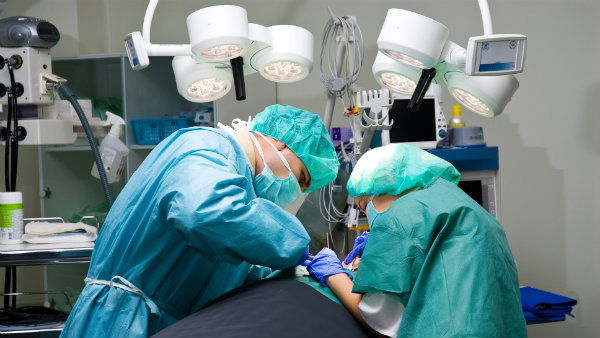 UNEMPLOYED immigrants with transplanted kidneys have been refused medication by the Balearic health service.
Three cases have been brought to light by Médicos del Mundo, which claims there have been more than 90 similar incidents in the Balearics since the central government reformed healthcare entitlements. The restrictions are being most strictly applied in the Balearics and Madrid, the charity said.
One immigrant, a Chilean, was working at the time of the kidney transplant but has since lost his job and his social security entitlements have expired.
When he went to an IB-Salut health centre for his prescriptions, it was ascertained that he was no longer eligible for the medications he requires so that the new organ adapts to his body. These medicines cost up to €500 per month, well beyond the patient's means.
Francisco Garrido, of Médicos del Mundo, said: "If he does not receive the medication, his body could reject the kidney and he would then require dialysis, which is a much more expensive treatment."
Mr Garrido said the authorities were 'putting up obstacles' to immigrants seeking access to public health care and knew of an Englishman who had encountered problems registering despite being an EU citizen.
In another case, the family of an immigrant patient who died was sent bills for €20,000 to cover the costs of his treatment.
Meanwhile, IB-Salut is looking to cut waiting lists by adding 30 minutes to the working days of frontline staff.
The measure has already been introduced into a number of health centres in Ibiza and Menorca as well as some services in Mallorca, including staff at the emergency response telephone number 061.