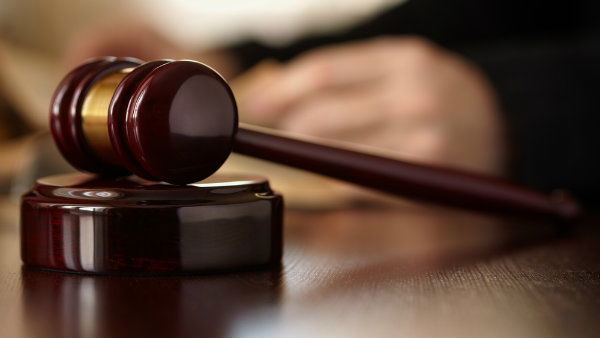 THE Mayor of Gata's unemployment benefit has expired.
Last year Ana Maria Soler registered as unemployed after the PSPV and Bloc parties tried to reduce her full time, sole occupation salary to €1,500 a month.  A vote would have gone through because the governing PP party lacks an overall majority.
After deductions, she would earn around €1,000, which was insufficient to live on, Soler said. The former socialist mayor earned more than €3,000 a month, she pointed out, accusing the opposition of sexual discrimination.
Instead Soler signed on as unemployed but the payments ceased in August.  She can now look forward to a little over €100 a month in expenses, she said.