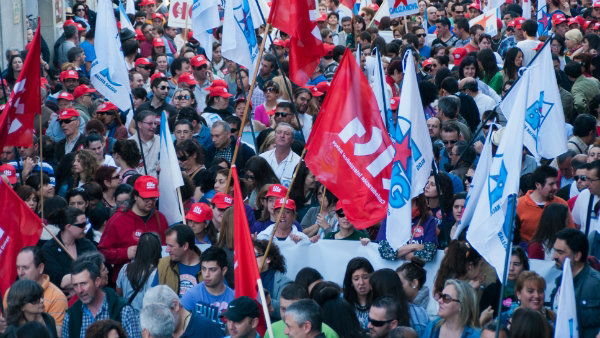 THE Balearic government may be facing a winter of discontent as it deals with general strikes, 20 per cent unemployment and the trauma of its €355 million bail-out request.
But it still has time to come up with quirky pieces of legislation. One such is a proposed new law concerning the islands' flag.
Like most areas where Catalan is spoken, the flag is based on the arms of the medieval kingdom of Aragon: four scarlet and five golden stripes, with a purple ensign and a castle being the local addition. A few local police forces, such as Calvia, have patrol cars in these colours.
Under the PP government's plans, it will be punishable by fines of up to €12,000 to use the flag on public buildings unless authorised by a minister. This is being seen as a way to prevent teachers from protesting at language policy by draping flags with black ribbons from schools.
Less controversial but perhaps more unusual is the demand that when the flag is flown beside the Spanish flag, it must have the same dimensions. The draft proposes that the two flags must always be flown together in public buildings.
Currently in some central government offices in the Balearics only the national flag is displayed.
Most bizarre of all is a proposal that if there are an odd number of flags on display, the Balearic flag must be to the left of the Spanish flag as seen by the observer.