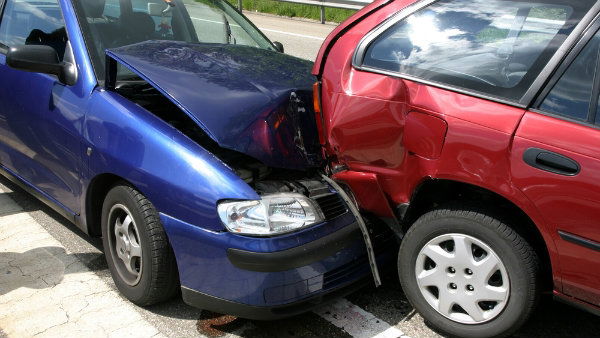 A NOTORIOUS stretch of the N322 will not be signposted as a black spot.
A plenary meeting of Campello council agreed unanimously to ask the Ministry of Public Works to warn drivers of danger between Km122 and Km124.
Approximately 20 people have died in traffic accidents in the last 10 years on this section of road linking Campello and Villajoyosa, the request claimed.
The ministry was unaware of these figures, it replied, but was carrying out low cost initiatives "to reduce the problem."
The ministry's answer was "curt, offensive and disrespectful," complained EU councillor Raquel Perez. The text was no different from a similar ministry response two years ago, she added.