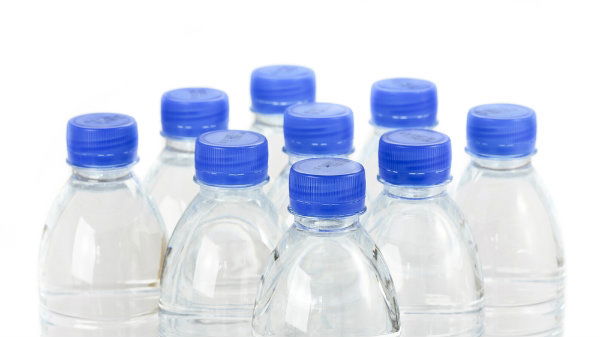 A THIRTY-MILLION-EURO hole has been found in the accounts of the company providing water to 11 Costa del Sol towns.
This gap between the turnover and expenses of Acosol has been detected after an audit. Nobody knows for sure what happened to the money.
Acosol provides water supply to the western Costa del Sol, including Fuengirola, Benalmadena, Estepona, Marbella, Mijas and Torremolinos.
The audit investigated the company's accounts between 1994 and last October. According to the report around €19 million may have leaked away during the last two years of previous Community Chairman Jose Bernal's regime.
"Where is the money? What was it spent on?" current Chairwoman Margarita del Cid asked during the report's presentation, which will now be passed to the legal and financial authorities. "We will try to see what failed and who is responsible for what," Del Cid said.