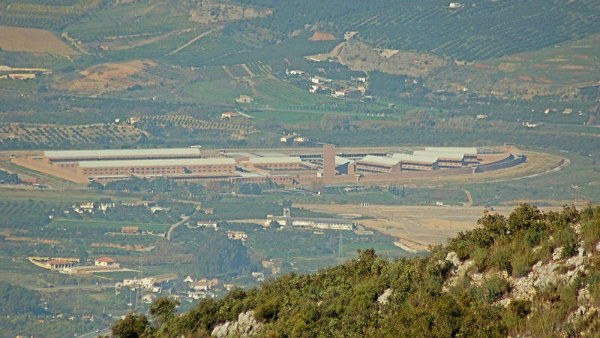 THE old town of Alhaurin el Grande is to be renovated, as long as politicians can bring themselves to agree.
Plans by the town hall depend on the two main local political parties agreeing on the terms.
The PSOE thinks the town centre has been increasingly losing population as well as businesses.
And it said the area needed a significant boost.
"There are many reasons including the poor state of homes, the lack of parking spaces and that there are scarcely any green areas," socialist party spokesman Antonio Bermudez said.
Fiscal, economic and social measures were then proposed by the PSOE in order to benefit local business and tourism.
On the other hand, PP party members in Alhaurin pointed out that the town centre was provided with municipal buildings such as the Culture Centre and the MusicSchool. Spokesman Antonio Ledesma also said that "the town hall has organized cultural activities to promote the town centre. We have already set on fiscal measures to encourage new businesses to open."