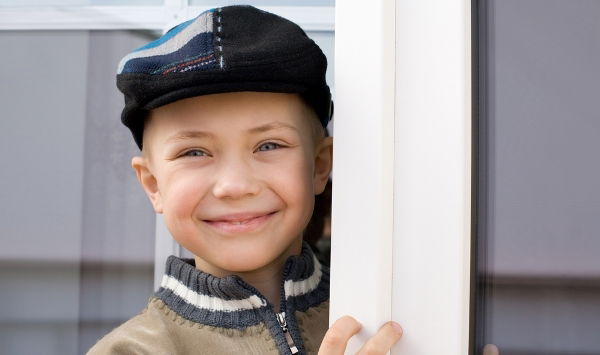 A LEADING psychiatrist has warned that up to 42,000 Balearic children and adolescents may need treatment for mental problems.
That is about one-fifth of those age groups.
Dr Jaume Morey of the Balearic Mental Health Institute for Children and Adolescents said the islands had a higher incidence of psychiatric problems than the mainland.
He highlighted causal factors such as higher rates of school failure, city living and the large number of immigrants.
According to the doctor immigration raises stress levels. He said the children of immigrants "are a bit rootless, which causes much stress and increases pathology to mental health".
Dr Morey said there may be more than 80,000 youths with some mental issues, with about half requiring specialist treatment.
He said in an average Balearic classroom of 25 students, 10 would have mental problems, five would require treatment and one-and-a-half would have a "serious problem".
A lack of resources meant that about a quarter of those at risk would miss out on a diagnosis he said, predicting that "10,000 children won't be seen to".
He said priority was given to young people with schizophrenia, depression and mental retardation. This meant that children going through a hard time because of traumatic events such as their parents' divorce were missing out on therapy.
There are eight public units dealing with mental problems: four in Palma, two in the rest of Mallorca, one for both Ibiza and Formentera and another in Menorca.
Last year 20,243 children were seen to in Mallorca alone, with about 10 per cent being new cases.