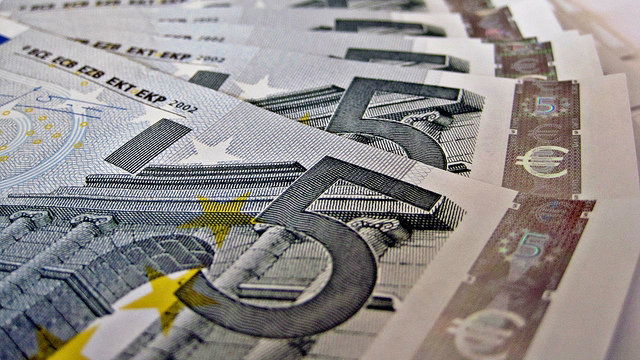 PEOPLE on benefits were accused of spending the money on plasma TVs.
Many families in need used allowances to buy "inappropriate things," claimed regional MP Pilar Sol.
The comment made during a meeting of the regional parliament's Social Policies Committee was soon leaked and President Alberto Fabra made the unusual step of apologising on Sol's behalf.
The MP's declaration was "very unfortunate," Fabra said, and an affront to the many, many people who are having such a bad time. "It only remains to apologise and avoid a repetition," the president said.
She hadn't intended to offend anyone, Sol said later. "I used an unfortunate example," she admitted.