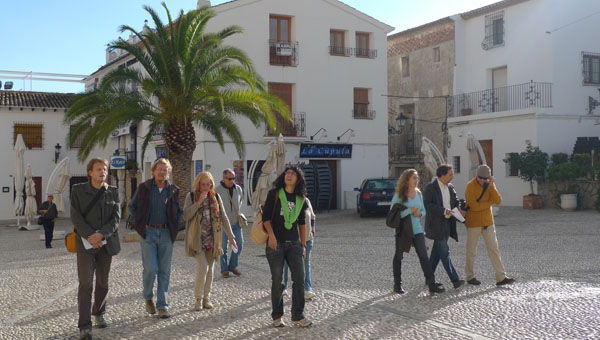 ALTEA town hall is cataloguing the town's historic and cultural assets.
The project was outlined during two separate workshop sessions, the first of which was aimed at business-owners and the hotel and catering trade. 
An afternoon group was open to all members of the public interested in learning more about the catalogue.
Not only were Alteanos able to put across their ideas, but the sessions helped to de-fuse potential conflict arising from the need to protect listed buildings and other features, councillor Jesus Ballester explained.
The catalogue, now being compiled by the council's Urban Development and Culture, serves a double purpose. 
It will be both a record of Altea's heritage and the framework of an application for the town's old quarter to be declared an Official Historic-Artistic Complex.