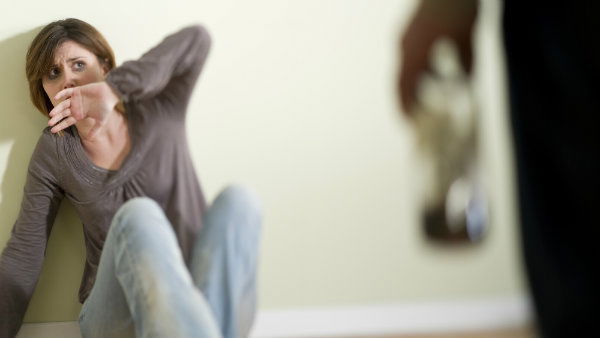 A MAN who held his ex-girlfriend against her will and beat her has had his three year sentence confirmed by the Supreme Court.
The 41-year-old had appealed the sentence, as well as a fine for attacking a friend that was with the victim, when he encountered them in wasteland near a supermarket in El Ejido. He claimed his conviction was based on hearsay.
When the ex-girlfriend saw him she demanded that he return clothing and goods belonging to her. He agreed and the two women accompanied him to his farmhouse.
He then turned on the women and ordered the friend to leave them alone, throwing stones at her to force her away. 
The ex-boyfriend then held a knife to his former lover's back and drove her to the farmhouse they once shared.
She tried to escape but he dragged her back by her hair, beat her and threatened to kill her.
It was only when the victim received a call on her mobile from the Guardia Civil, which had been alerted by the friend, that he allowed her to escape the ordeal, which had lasted a few hours.
The Guardia Civil found her in a distressed state near the farm and arrested him minutes later. She was treated for bruising and shock, while her friend suffered injuries to a leg caused by the stones.