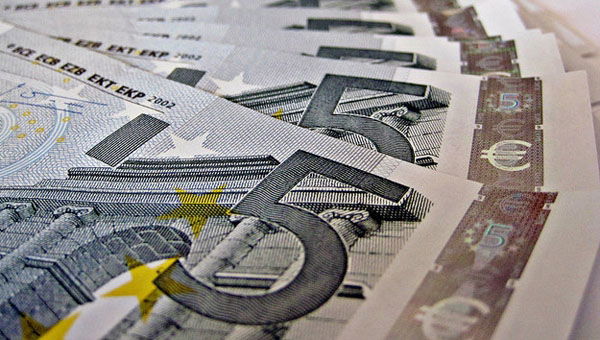 TEN British nationals were among 22 people arrested in Spain as part of an investigation into an organised crime group believed to be responsible for defrauding hundreds of victims of over €8 million.
The multi-agency investigation, led by the Spanish National Police and supported by the Serious Organised Crime Agency and City of London Police, also resulted in the seizure of four firearms, ammunition and €367,000.
Officers believe that members of the crime group operated a boiler room fraud in which intensive telephone campaigns were carried out to persuade over 200 members of the British public to put their savings into investment packages that did not exist.
During searches of addresses in Barcelona and other Catalan provinces, officers also recovered seven false UK passports, numerous computers, hard drives, USB sticks, mobile telephones, lists of potential clients and manuals on how to get people to part with their money.
The Spanish National Police believe that the crime group was made up of various self-governing sub-groups, with each one specialising in an aspect of the defrauding process. They also believe that the head of each sub-group communicated solely with the leader to avoid being traced to other members of the organisation.
Enquiries have revealed that the alleged perpetrators used false identification documents, travelled constantly, changed addresses regularly, and used the name of a non-profit making company to open current accounts with various banks.