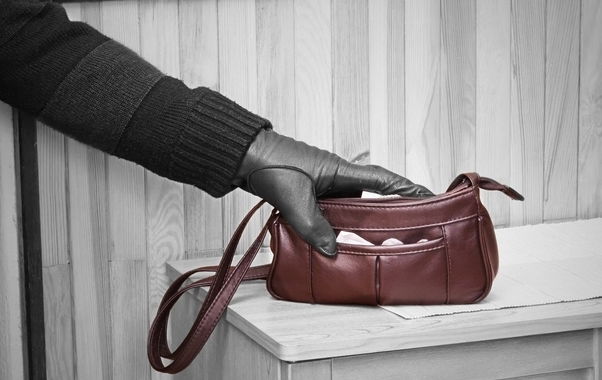 ROBBERIES are on the increase in supermarkets throughout the Valencian Community.
Shoplifters are an occupational hazard for all retailers, including supermarkets, but the latter have begun to notice a difference in what the light-fingered are taking.
Tinned food, packets of sliced ham or cheese and other staple, non-luxury items that are easy to hide are now top of the list. Disposable nappies are also being taken, although the bulky packs are usually slit open and a few taken at a time.
The thefts are prompted by hunger or necessity, said Saturnino Martinez, a UGT union official responsible for the security sector.
"A wide cross section of people are turning to this type of theft but many of them are out of work," Martinez explained.
Supermarket chains are beginning to install alarms on certain products which sound before customers reach the exit.
Security guards are seeing this type of theft in all of the Valencian Community's three provinces, agreed Jose Luis Roberto of Apvss, a regional association of security firms.
In the past robbery, often with violence, focused on stealing expensive products that could later be sold on the black market. Now food is the target, Roberto said, and there is no violence.