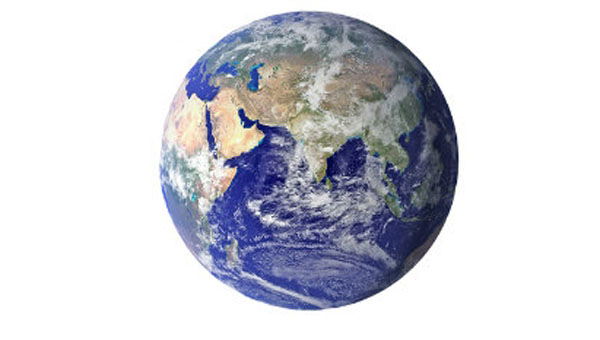 THREE earthquakes that struck eastern Almeria in the space of 12 hours have caused no injuries or material damage.
The first two struck simultaneously at 8.30am near Antas. Both measured 2.8 on the Richter scale and shook the earth from 14km below the surface.
The third tremor also struck near Antas at 18 minutes past midnight on Monday. It measured 2.4 on the Richter scale.
The earthquakes were felt in a number of towns, with emergency services logging calls from Cuevas del Almanzora, Vera, Turre and Lubrin as well as Antas itself.
Almeria has historically been affected by earthquakes, with one of the most devastating occurring in 1522, when the regional capital was levelled leaving just 700 survivors.