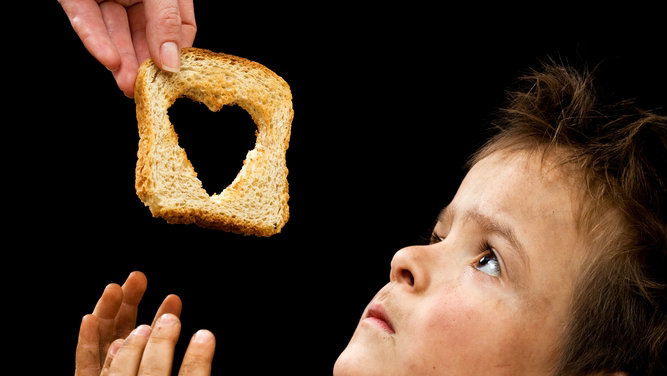 KIND-HEARTED people have rallied round and donated more than 1,500 tons of food for charity.
The Big Collection (la Gran Recogida) campaign had expected to collect just 915 tons during the two day event.
In Malaga province alone the Andalucian Federation of Food Banks collected 250 tons  compared to the 150 it was expecting.
The other Andalucian regions also collected much more than expected.
During the campaign more than 10,000 volunteers helped with the distribution of food in a thousand supermarkets all over Andalucia.
"We are extremely satisfied with the campaign," President of the Federation Javier Peña said. "This is the first time it has been done in Andalucia and we are impressed by how conscious the people are about charity."