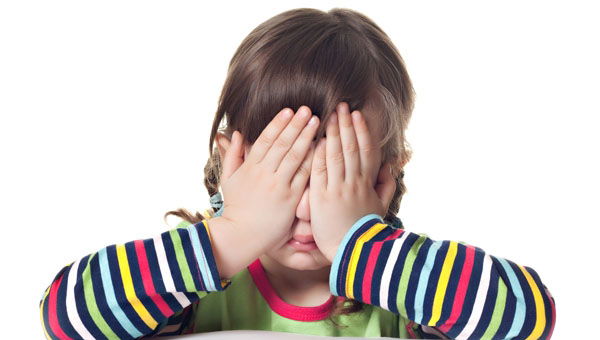 A MAN named as Robert Edward Bill, a 58-year-old expatriate from St Asaph (Wales) is being tracked down by the Police.
The resident of Torre del Mar, has been confirmed by the authorities as the main suspect of the attempted abduction of a 12-year-old girl in Velez-Malaga.
Sources at the Press Department in the Malaga National Police Central Station confirmed to Euro Weekly News that this British resident has under surveillance since last week. Investigations are being intensified in the whole province.
"If anyone, be it a Spanish or foreign resident in the area, has seen him or knows anything about where this man could be now, please call 091 or 092 and report it," police sources said. "For all we know, he could have flown back to Britain."
The kidnapping attempt allegedly occurred in Calle Huerto Carrion, near Velez-Malaga Court House. Video footage recorded by CCTV cameras around the building saw a man trying to force a little girl into his car, a grey-silver Peugeot 106 with plate number 2109-BCM. The car had a 'Baby on board' (Bebe a bordo) sticker on the rear window.
The girl managed to escape his grip, getting out of the car through the opposite door and running away. Neither the video footage nor the victims' statements to the police were enough to confirm the molester's identity.
Robert Edward Bill, a former teacher, is considered a 'highly dangerous sex offender' by the British authorities. Before moving to Periana in summer – and later to Torre del Mar – he was found guilty of making and possessing pornographic images of children back in Mold Crown, the ##i##BBC##i## reported. He had also been convicted of attempted child abduction in the UK, as well as assaulting a seven-year-old girl.