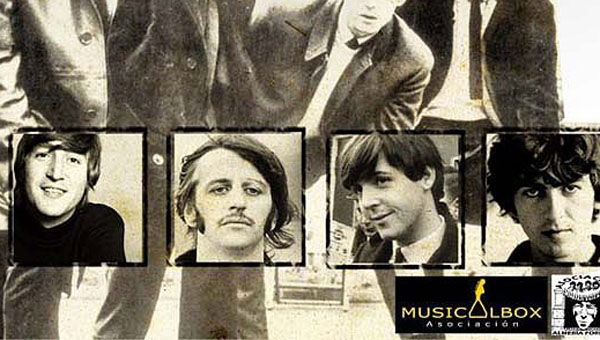 THE 50th anniversary of the founding of the Beatles was celebrated with music and talks in Albox.
Before the concerts, Adolfo Iglesias of the Asociacion John Lennon Almería Forever gave a lecture in the Federico Garcia Lorca Theatre on 'The Beatles, from Liverpool to Almeria'.
Afterwards, a quartet played some of the band's most famous hits at the Rony Café.