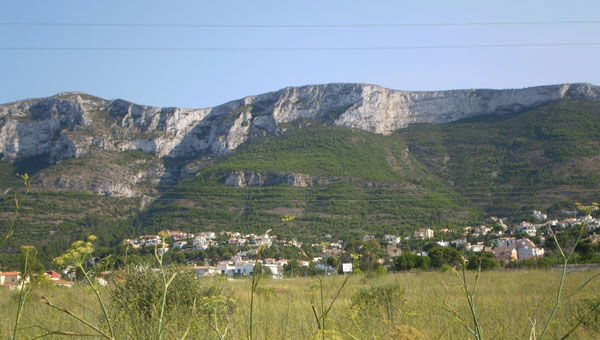 WILDLIFE is flourishing in Denia's Montgo national park.
This is shown in a macabre fashion, because of the increasing number of dead animals run over on its roads.
Last year 270 were killed on the CV-735 road linking La Jara, Jesus Pobre and Javea. There were probably many more injured and died later away from the road, pointed out a report from the Montgo Governing Board. The true figure is probably 25 per cent higher, it suggested.
Steps needed to be taken to reduce the mortality rate, said Joan Sala, representing the Accio Ecologist-Agro environmentalist group.
Toads and birds were the principal victims according to the Board and Accio but there was no evidence of wild boar killed in road accidents.
Nevertheless, these are present on Montgo and there are frequent reports of near misses by alarmed drivers, including the Board's president.
Boars are proliferating on Montgo, huntsmen say. By law they can be hunted only by small scale parties with beaters, 30 dogs and 15 guns. "It is impossible to control them," complained Jose Antonio Contri, president of the Denia Hunters' Association.
Large parties are banned owing to the area's popularity with hikers and its proximity to urbanisations.