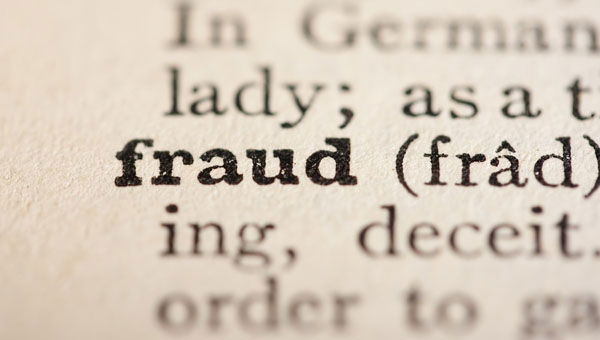 Heard someone boasting about ripping off the British taxpayer? Know a neighbour who's living off benefits they shouldn't have? If you feel fed up and want something done about it, it's easier than ever to report a suspected benefit thief. 
In addition to the free and confidential Benefit Fraud hotline in Spain – 900 554 440 – there is now an online form from the Department of Work and Pensions at  www.dwp.gov.uk/benefit-thieves-spain or  https://secure.dwp.gov.uk/benefitfraud/spain/
The only request from benefit investigators is that you provide as much information as you can. The more you give, no matter how insignificant it may seem, the easier it is to trace the fraudster and the more likely it is that they will be caught.
Details that are particularly useful include the suspect's full name and addresses in the UK and Spain. But just as useful are details of their spouse or partner, and information about any work they do. Remember that all the information you give will be treated in strictest confidence. You do not have to give your own name and address if you do not wish to.
The new online form is just one way investigators are closing in on benefit fraudsters in Spain.  A dedicated team continues to work closely with the Spanish authorities, making it harder and harder for benefit thieves to go undetected.
Siblings Lawrence Candlish and Melanie Batey from Gateshead, Tyne and Wear, wrongly thought they could outsmart investigators when they moved to Alicante in 2005 and 2007 respectively, and failed to notify benefit officials. Despite Candlish winning a £5.5 million lottery jackpot in 1997 and opening a bar and restaurant in the Santa Pola area of the Alicante region, they both continued to fraudulently claim benefits until December 2010 when their dishonest actions finally caught up with them.
Between them they had falsely claimed over £40,000 which they will now have to pay back to the UK government. Candlish appeared in court in October and was sentenced to nine months in prison, suspended for 18 months with supervision. His sister Melanie Batey received the same sentence.
Frauds like these continue to happen, which is why Work & Pensions investigators are asking anyone who suspects others of committing benefit fraud to call the free and confidential  hotline in Spain on 900 554 440, or send in their concerns at https://secure.dwp.gov.uk/benefitfraud/.