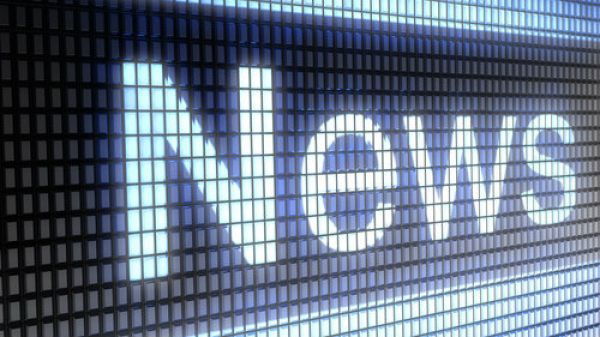 CONSTRUCTION work to a value less than €1,000 will not need an official license in rural parts of Mijas.
It will be enough to report the work to the town hall before it is carried out. This will be done either by producing a document at the Municipal Registry (Registro Municipal) or online through the Mijas town hall website.
At the moment this measure will not apply to Mijas town and in areas of Mijas Costa close to roads or the coast.
According to Urban Works Councillor Manuel Navarro, although licenses will not be necessary, the works will be monitored by municipal technicians or police officers.