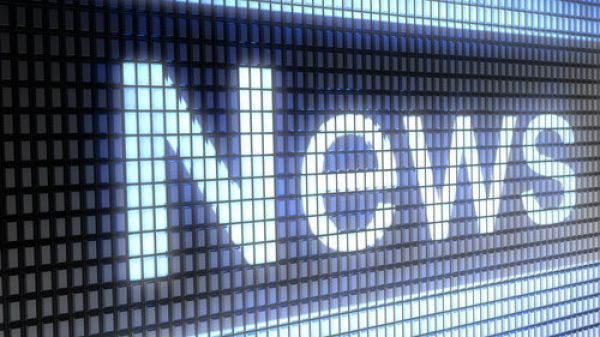 Christmas jobs
UP TO 2,000 temporary jobs are expected to be created in the province over the festive period. There are 143,000 unemployed in Almeria, or 38 per cent of the active population.
Fatal fall 
A WORKER has died following a fall in a greenhouse in El Ejido. The 42-year-old man fell five metres and was transferred to hospital, where he was pronounced dead on arrival.
Beach bar 
ADRA Council has put out to tender the licence for a second beach bar at Pago del Lugar. The first one opened this summer and has proved a success.
Library moves
THE public library at El Ejido has moved location to the auditorium on Calle Colombia. The council spent €20,000 refurbishing the theatre in preparation of the move.
Illegal dumps
OPPOSITION councillors in Turre have claimed that a number of illegal dumps have sprung up in the municipality. The United Left (IU) party claims the council is doing nothing about the problem.
Sports blitz
THE council at Huercal Overa has organised a sports blitz for Christmas. There will be basketball, cycling, seven-a-side football, a marathon and pigeon racing over the festive period. 
Budget plans
THE Provincial Council has announced a budget of €182 million for next year, an increase of €12 million. Once other provincial agencies are added, there will be a total spend of €203 million. 
Clean water
A WATER treatment project has started in Tabernas. Once concluded, it will allow for the greater and more efficient storage of drinking water.
Traffic safety
AN OPINION poll of residents of Roquetas de Mar has found that 78 per cent feel that road safety in the town is insufficient. And nine in ten said the markings on the €400,000 cycle lane were not adequate.