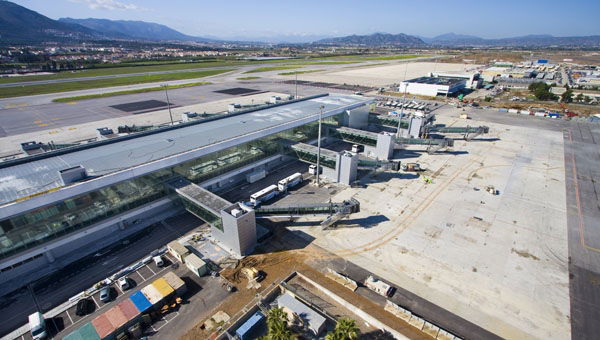 LOW-COST airline Vueling announced it will operate four new routes from Malaga. Starting on summer 2013, flights will link the Costa del Sol capital with Hanover, Munich and Hamburg (in Germany), as well as with Brussels (Belgium), the company reported.
The direct flight to Hanover will start on March 16, with two weekly flights in April and May, and three weekly flights during the rest of the season; the Munich route starts on June 16 with four weekly flights.
Hamburg will operate three flights per week, starting on June 18. This means 77,320 more seats connecting Malaga and Germany, the company said.
Connection to Brussels will be operational from April 24, with two weekly flights to be increased to four from June.
Recently, the company confirmed the flight routes to Cardiff (Britain), Paris-Orly (France) and Copenhagen (Denmark) will continue operating next summer. 
The Spanish company will add four new routes for a total of 16 operating from Malaga.