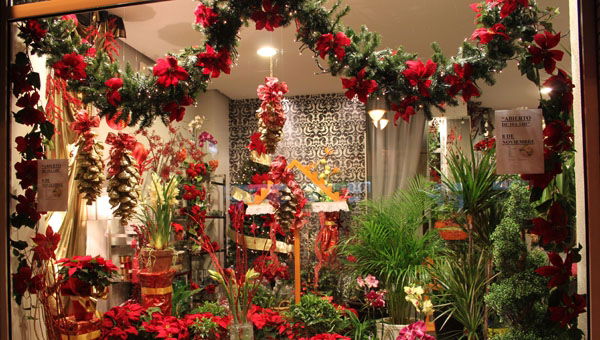 AT this festive time of the year shopping centres arrange competitions for the best dressed windows. Many communities vote for entertainment artistes.
Why aren't service providers given similar opportunity to gauge their popularity or lack of it? It was Robbie Burns who surmised: "The greatest gift that God can give us; is to see ourselves as others see us."
It was poor performance of car showroom sales staff that inspired the mystery shopping phenomena. This introduced the dark arts of retail therapy when large retailers engaged mystery shoppers to spy on sales staff. As it cost much more to attract a new shopper than retain an existing one the retailers needed to see their business through customers' eyes.
Satisfaction should never be the mere ability to earn an income. The icing on the cake is a client's beaming approval. Having endured an iffy day it would be a relief for me to pull the duvet up to my nose and write it off under the heading; 'stuff happens.'
As I was about to drop the lid on my laptop the email arrived: "Oh Michael, Where will I find a person like you? Sometimes in life, we walk in the street and meet so many people, but there are just a few that leave a mark and make a difference in your life, I must confess you are one of them. 
"If you lacked interest or integrity you wouldn't have bothered if I finished the manuscript or not! Real friends don't come by accident! You've always believed in me from day one. What you might not realise is that writing this book also serves as therapy to me." 
The letter was written by Betty Musole. Born into terrible poverty in the heart of Africa she had endured one of the toughest upbringings imaginable. Befriended by Italian missionaries she fought tenaciously for an education that would help her escape grinding poverty and being sucked into a vortex of early death. 
Her achievements against all odds, her moral courage propelled her to a better life in the West with her Italian husband. Betty never trampled over anyone to achieve it. She never took an unearned penny.
She is one of life's givers and when eventually she leaves this world she will leave it in far better shape than most people do. She is an inspiration for all mankind. Her thankful thoughts will last much longer than her payment to me. 
To be paid for a service provided is satisfying. If on the other hand it is earned at the customer's expense, because you took advantage of their trust or good nature, you are not richer, you are poorer. 
Yes, you survive another day but at what cost to yourself and your client. That is a price far too high and you delude yourself that it has been a successful day. In fact, you failed not only your customer but you failed yourself.