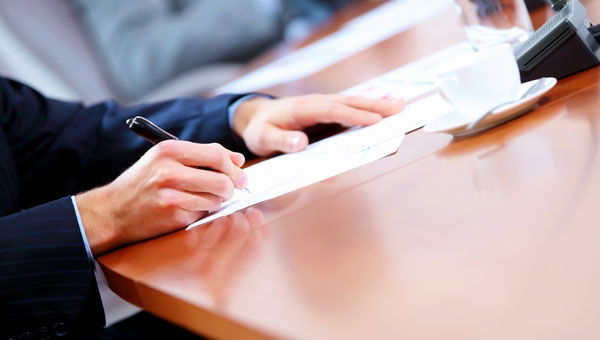 A FALSE representative for Spain's Gas Natural signed an €850 million deal with the Ukrainian government.
The man, who had claimed to be a representative for other Spanish companies in the Ukraine, managed to get the contract to build a liquid natural gas plant in the Black Sea.
The Ukraine was attempting to cease depending on Russia for gas, but once the deal was found to be bogus, it made for much hilarity amongst the Russians and a political scandal in the Ukraine.
Gas Natural came forward to confirm that the deal was false and may take legal action against the false representative once the situation has been clarified.
The Ukrainian Prime Minister, Mykola Azrov, was present at the signing of the deal as was the Minister for Energy. The false representative announced that a Gas Natural delegation would also be present, but they never appeared for reasons which are now obvious. He later claimed he had made a mistake.
In any case, the Ukraine has made it clear that they plan to go ahead with a liquefied gas plant in the Black Sea and will soon provide gas cheaper than it can be imported from Russia. They say Excelerate Energy is interested in the project.